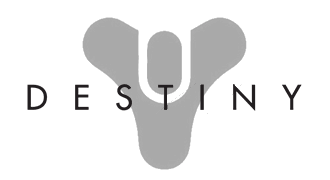 CRUCIBLE STATS
ENTER YOUR BUNGIE NAME TO FIND YOUR GUARDIANS CRUCIBLE PROFILE

POPULAR DESTINY STREAMERS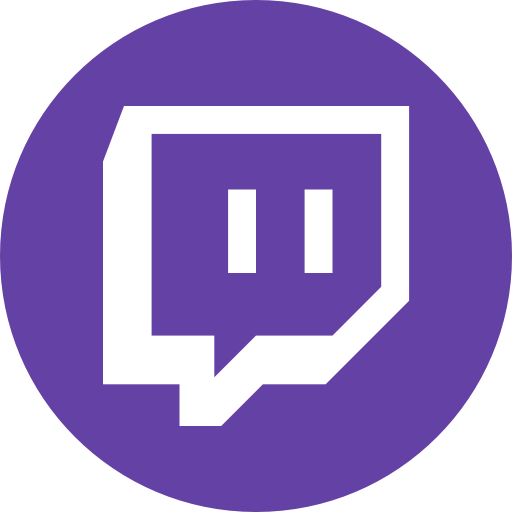 IFrostBolt
LIVE NOW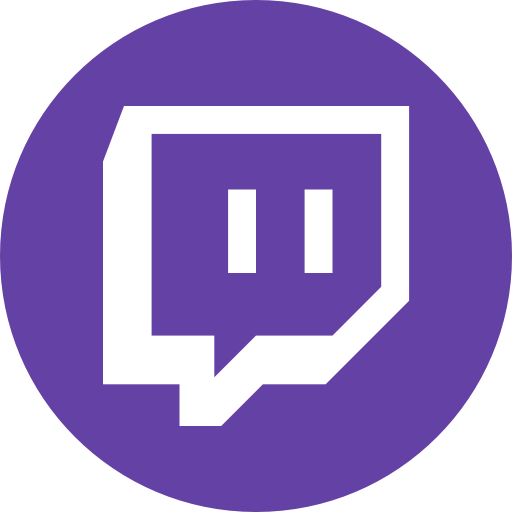 GsxrClyde
LIVE NOW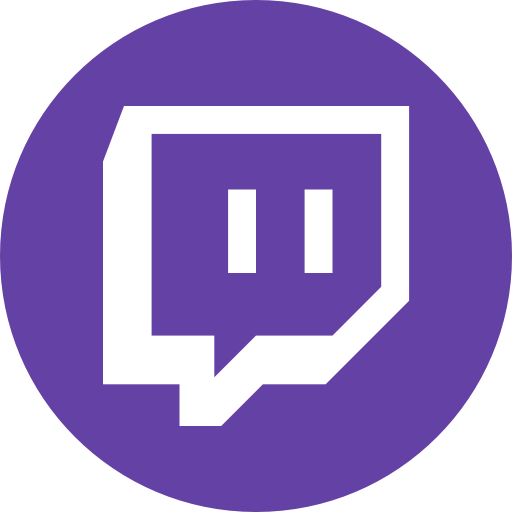 ZkMushroom
LIVE NOW
WHAT IS DESTINYKD.COM
With DestinyKD.com you can check and track your guardians progress in the world of Destiny PvP gameplay with individual stats for each game mode. Quickly see how many kills are needed to progress your K/D ratio. View your Subclass, Loadout and performance in your last crucible matches.
HOW DO I TRACK MY KD RATIO?
Your daily KD history tracking starts automatically as soon as you enter the crucible. Game mode kills, deaths & assist stats are updated in real time along with your recent game results once the activity ends.
HOW DO I SWITCH BETWEEN CHARACTERS?
As we track per character not grouped account wide, Start by searching the player, When the profile loads, switch character using the

in the top left corner. The last active character will always load first.
CAN I STILL ACCESS DESTINY 1 CRUCIBLE STATS?
Yes, you can change to
Destiny 1 crucible stats here.
I CAN'T FIND MY GUARDIAN?
Some players (mainly PC) will find it difficult to locate their guardian, this is because of an issue with the Bungie API. It happens when a display name has been changed, contains special characters or the name is popular. Logging in with your
Bungie.net
details will find your account, next time your guardian will appear in the standard search.
HAVE AN IDEA TO IMPROVE THE SITE?
There's a feedback link at the bottom of each page, feel free to drop me a message or via Twitter
@DestinyKDcom
.
More FAQ can be found here